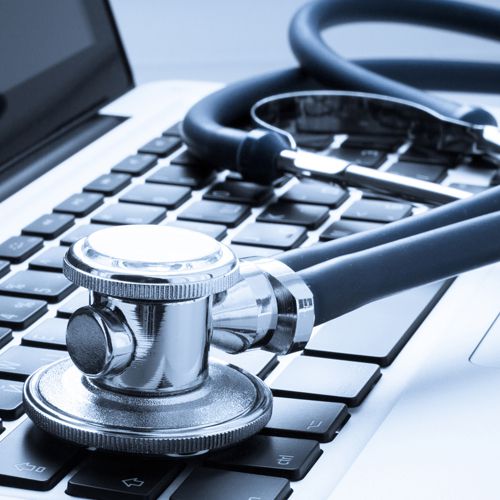 Cuba.
Penis prosthesis
Antonini first in the world
International collaborations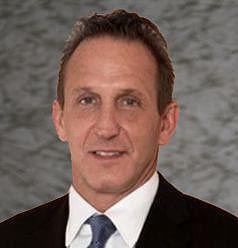 Miami (USA)
www.peritourology.com
As one of the world's top urological surgeons, Dr. Paul Perito excels in Men's Sexual Health and the treatment of erectile dysfunction making Perito Urology the #1 penile implant facility in the world for the last 8 years. In addition to over 500 successful penile implant surgeries each year, Perito Urology offers a spectrum of services that include the treatment of Peyronie's Disease and all other forms of urologic care related to erectile function and men's health.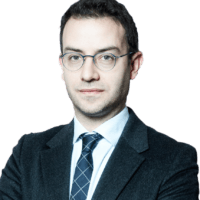 Dott. Alessandro Oliverio

MADRID (Spagna)
www.doctoroliverio.es
La Cirugía Plástica, tal vez una de las más antiguas especialidades quirúrgicas, se encuentra ahora en su apogeo. Esta especialidad es una de las más modernas y comprometidas en el estudio de la imagen de la persona y en la continua evolución de las técnicas quirúrgicas.
Hoy en día, la Cirugía Plástica alcanza un gran número de patologías adquiridas, de malformaciones, de traumas, de quemados, de oncología y de estética.
El equilibrio entre cuerpo y mente, el respeto a la naturaleza y al individuo como ser único e irrepetible es uno de nuestros objetivos prioritarios.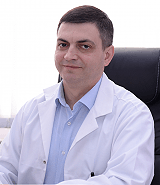 Chișinău (Moldavia)
Diagnosticul si tratamentul disfunctiei erectile, ejacularii precoce,infertilitatii masculine, proceselor inflamatorii ale aparatului uro-genital (prostatite, uretrite, coliculite, cistite, orhite, epididimite, interventii chirurgicale, augumentarea glandulului penian , tratament cu autoplasma trombocitara a pacientului)