Prof. Gabriele Antonini
Uro-Andrological Mini Invasive Surgery
Researcher and Aggregate Professor at the Sapienza University of Rome. For more than 10 years he has been the urologist who successfully implanted the largest number of hydraulic penile prostheses in Italy. It is the first and only in Europe to carry out the minimally invasive technique of a three-component hydraulic penile prosthesis implanted by the American colleague Dr. Paul Perito with whom he has a continuous collaboration in the United States of America. First Surgeon in the World and the only one authorized by the Government to carry out and teach the Penis Prosthesis implant in Cuba where he created a center of sexual medicine of reference for all of South America. Member of the International Board of the 20 leading world experts in penile prosthetic implantology.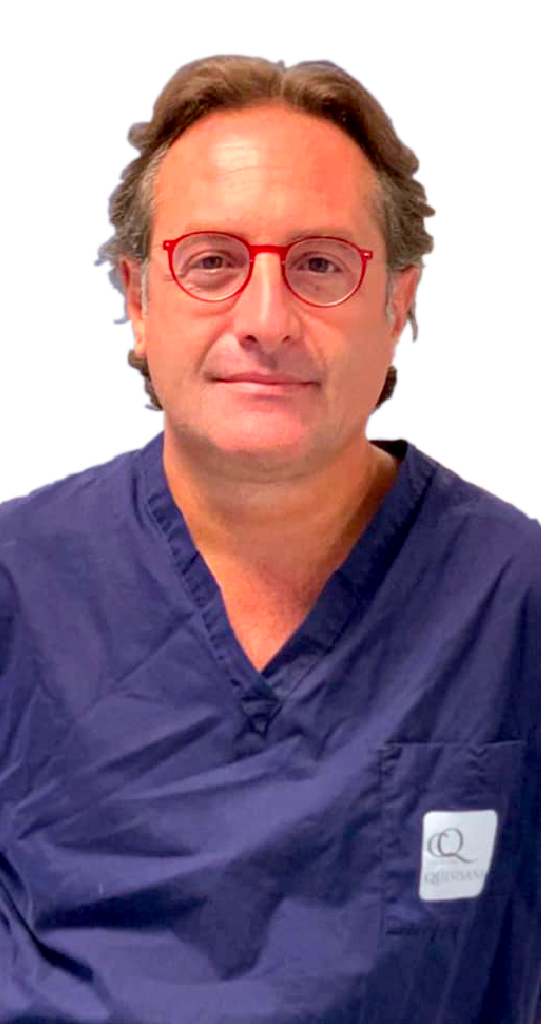 "The erectile deficit does not take years away from life.
It takes life away from the years ".
Dott. Gabriele Antonini
International collaborations
Hydraulic penile prosthesis implants
Male genital interventions
Penis Prosthesis: Antonini first in Italy
The secret of a success. Interview with the major Urologist implantator in Italy Antonini what is a penile prosthesis?
It is an endocavernous device constituted.
Italian Urology becomes Hi-Tech
Rome, 20 October 2018 – For those who have prostate cancer and must undergo radical removal there is a hi-tech option, which involves a robotic surgery followed by implantation.
Penile prosthesis: the new minimally invasive technique
"Many patients give up an active sex life because the thought of implanting a penile prosthesis is experienced as a deficit and an impairment. 
Antonini greets the Holy Father
Dr. Antonini greets Pope Francis before leaving for his first trip to Africa: six days in Kenya, Uganda and Central Africa.
"Message of peace and reconciliation".
Scientific publications
Tutorial Video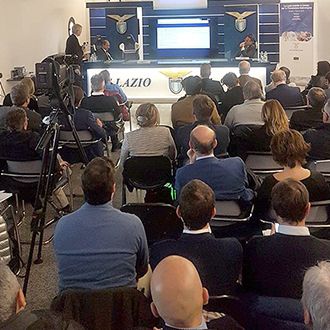 Sports Medicine Prevention
Teaching and Training
F.A.Q. Prosthesis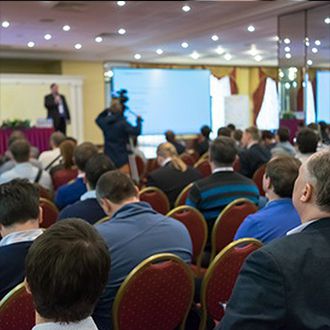 Organized congresses
Live surgery
Reception and services
Dr. Antonini is the only one in Europe to carry out the Mini Invasive Technique of a three-component hydraulic penile prosthesis implant by Prof. Paul Perito of Miami. Prof Perito is the urologist surgeon who numbers the most implants in the world. He codified the minimally invasive prosthetic implant technique and succeeded in implanting the prosthesis in 20 minutes with a minimum surgical access of just 2 cm at the base of the penis.
Dr. Antonini regularly carries out training for specialists in Rome at the Sapienza University and actively collaborates with the Coral Gables Hospital in Miami, Florida, working with Prof. Perito, Italian patients also in the United States of America.
Doctor I wanted to tell you that you changed my life … I got engaged, I have sex whenever I want, I integrated myself again with my old friends after years of exile … I hope and I think you will make other people happy too pke the work you do and with the dedication with which you do it goes beyond you have to money but sometimes it goes to change and improve the lives of people like me who have really lived a bad experience .. I wish you goodnight .. to resent … strength Naples and even a little Lazio … ❤ ????
Make an appointment Or call us at +39 347 8138539
Dr. Antonini works in these health facilities:
Quisisana
Via Gian Giacomo Porro 5
00197 Rome – Italy
Columbus Clinic Center
Via Michelangelo Buonarroti 48
20145 Milano – Italy

Hospital "La Luz"
Calle del Maestro Ángel Llorca, 8
28003 Madrid – España
(+39) 347 8138539
Appointment and urgencies
(+39) 347 5716562
Appointment and urgencies
This service, via Skype, allows you to make a preliminary visit to investigate any problems encountered.
To make an appointment, contact our secretary.